Foam or Hybrid
Try Serta icomfort
The BEST prices on
Top Quality Brands
The Word on Loudoun's Streets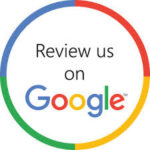 Our experience Was excellent. The salesperson, Teresa, was both knowledgeable and pleasant to work with. The mattress and box spring was delivered on the date and at the time promised.
Philip Castellana
January 11, 2020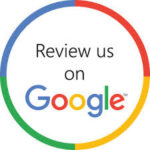 Teresa provided excellent assistance in navigating the different styles/brands of mattresses and helping me determine the level of firmness/plushness best suited for my preferences and sleep habits. Delivery team was great - timely, flexible, respectful. Quickly and efficiently assembled my new bed. Very pleased with my purchase and overall experience - would definitely purchase from Baer's again.
Kimberly McCabe
March 19, 2020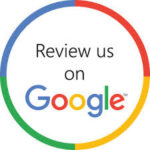 Easy, patient, and professional service where all questions are answered quickly. The delivery was equally pleasant. Good service like this deserves more customers.
John Toglita
December 14, 2019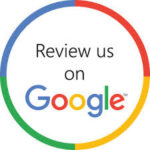 Very friendly and knowledgeable! Stayed past closing to help us so we wouldn't have to make another trip to the store. I felt I was told all my options and educated well so I could make the best decision. Installation was flawless. Enjoying my new adjustable bed. Highly recommend!
Linda Sill
February 01, 2020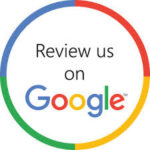 I suddenly needed a queen size box spring on a Friday afternoon at 2PM. I called Baer's Mattress Den and on the other end was a super friendly employee. I said what I needed and asked how early I could have it delivered. He told me by 6PM for what I consider a nominal delivery charge for within 4 hours. At 6PM it arrived. Perfect condition. Very friendly and polite delivery guys. Absolutely master class service. Thanks!
Dan Czarnecki
October 18, 2020
Find All The Brands You Want
UNDER ONE ROOF