Sleep in Luxury
on our best mattresses
The Word on Loudoun's Streets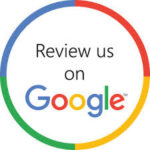 Support and delivery were exceptional. Ordered a bed for my mom based on their recommendation and she loves it. When they delivered, she tried to tip but they wouldn't accept it. They removed their shoes before walking in, insured the bed was the right height, and they removed all packaging. Experience was top notch at every touch point. Thank you!
Danielle Chauncey
February 13, 2022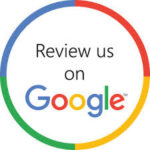 Always a lovely customer service experience.
Kathryn Snead
August 22, 2021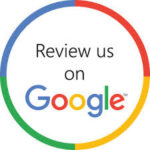 So easy to shop for a mattress at Baer's Extremely knowledgeable staff Delivery was quick and the guys were respectful and eager to assist in any way They made putting a wrap enclosed mattress cover on look easy Highly recommend
Lori McDaniel
January 30, 2022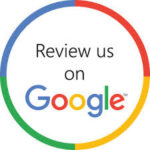 Extremely knowledgeable and very thorough. Didn't try to sell us on what we didn't need, but rather asked what we like and didn't like in a mattress and directed us to the best product based on that. Would highly recommend.
Lance Nobles
September 05, 2021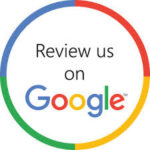 Very helpful in determining the best mattress
Liane Simpson
June 27, 2021
Find All The Brands You Want
UNDER ONE ROOF